Reuters just published a special report about Tesla.
The story reports that – while Tesla assures its millions of electric car owners that their privacy "is and will always be enormously important to us" – between 2019 and 2022, groups of Tesla employees privately shared via an internal messaging system sometimes highly invasive videos and images.
Anzeige

This content was recorded by customers' car cameras, according to interviews by Reuters with nine former employees.
The cameras are build into vehicles to assist driving, it notes on its website, are "designed from the ground up to protect your privacy".
Some of the shared recordings caught Tesla customers in embarrassing situations.
One ex-employee described a video of a man approaching a vehicle completely naked.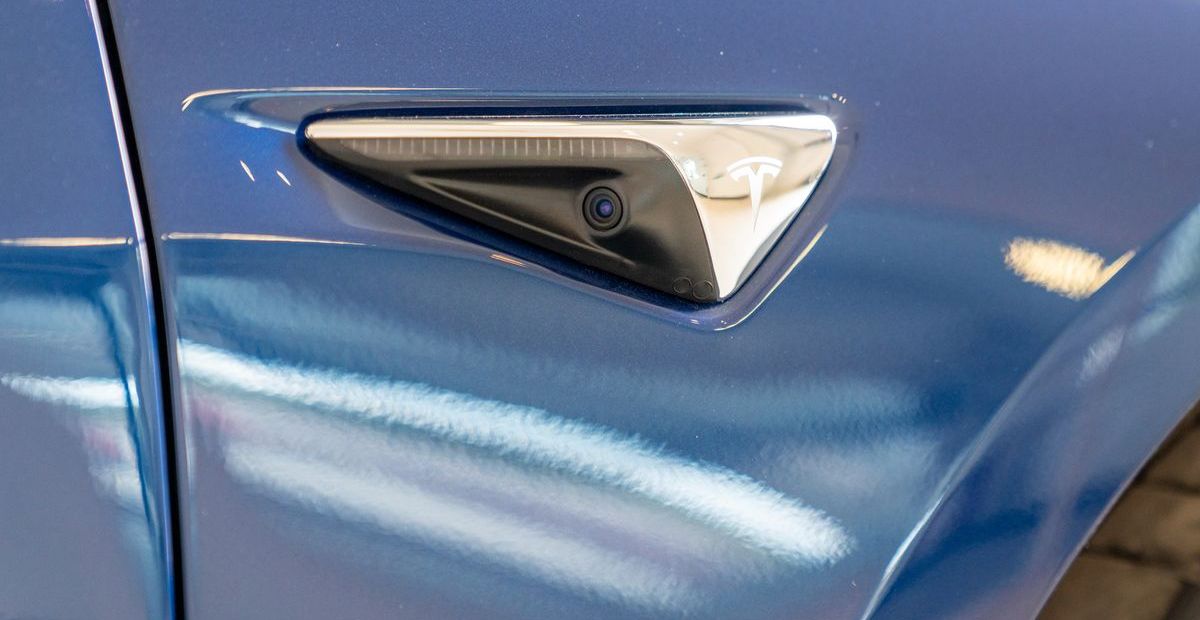 Also shared with a Tesla camera like above: crashes and road-rage incidents.
One crash video in 2021 showed a Tesla driving at high speed in a residential area hitting a child riding a bike, according to another ex-employee. The child flew in one direction, the bike in another.
The video spread around a Tesla office in San Mateo, California, via private one-on-one chats, "like wildfire", the ex-employee said.
You can read the full story online at Reuters: reuters.com/technology/tesla-workers-shared-sensitive-images-recorded-by-customer-cars-2023-04-06.
© Photos: Prostock (1), OceanProd (1), de.depositphotos.com / Source: Reuters