In 2023 many people are looking to improve their work life balance, with 78% of those engaged in remote working saying their work life balance has been improved.
In fact a new trend of digital nomads has arisen where people are travelling the world whilst working remotely, enabling them to explore exciting places while building their career.
Anzeige

However, the important question remains — which countries are safest to work from online?
With this in mind, experts at Reboot SEO Company analysed cybersecurity statistics, including drive-by downloads, phishing sites, malware hosting sites, and compromised computers in order to create a cyber danger index score and establish which global countries are the least and most secure to work from.
Reboot SEO Company found that Indonesia and Cyprus share the crown for the least cyber-secure country in the world, with a cyber danger score of 82.8 out of 100.
Surprisingly, Indonesia has already established itself as a favourite hotspot for remote workers, enticing travellers with its thriving capital of Jakarta, and popular tourist destinations in Bali.
Meanwhile, Cyprus, who host over 3,000 phishing and malware sites combined, have only recently started to welcome remote workers to their shores.
Top 10 Least Cyber-Secure Countries Worldwide
Indonesia | Cyprus | Malaysia | Vietnam | Bulgaria | Singapore | Nepal | Morocco | Tunisia | Romania
Slightly more secure in third position is Malaysia, where there are 1,557 compromised computers and 900 malware hosting sites which aid its overall cyber danger score of 79.9/100.
South Asian country, Nepal, in seventh (73.3) has the highest drive-by downloads average of all countries analysed, at 126 every month.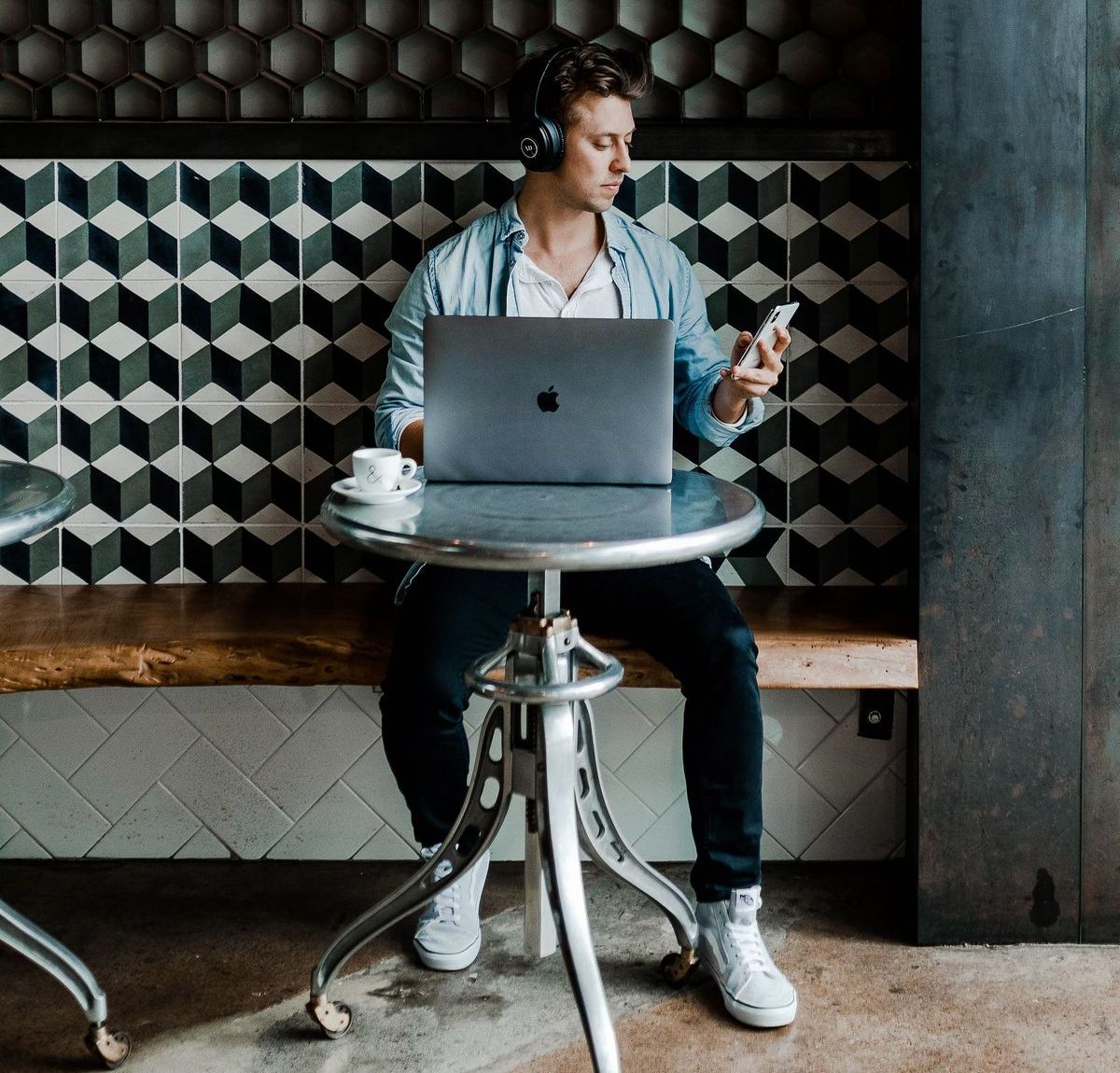 From the hustle and bustle of Marrakech to the historical medinas in Tunis. If you're looking to explore – and work in – these North African countries, take note that Morocco (73) and Tunisia (72.7) rank eighth and ninth respectively for the least cyber-secure, with scores over 70/100.
Romania, one of only two European countries in the top 10, places tenth with a cyber danger score of 71.9 out of 100.
Top 10 Most Cyber-Secure Countries Worldwide
Finland | Honduras | Guatemala | Paraguay | Austria | South Korea | Japan | Norway | Mexico | Switzerland
Finland takes the crown for the most cyber-secure country worldwide. Boasting a cyber danger score of just 12.6 out of 100, the country hosts less than 300 phishing sites and a total of just 11 compromised computers per 100,000 internet users.
Once your remote working day is over you'll still have plenty of time to explore as the country is famous for its midnight summer sun.
The North American country of Honduras stands in second at 15.2/100 for cyber danger.
Although able to flaunt their low statistics for drive-by downloads, malware and phishing sites, all below 150, the number of compromised computers is still relatively high at 413 per every 100,000 internet users.
Guatemala (16.4), South Korea (19.8) and Japan (21.8) are among other countries that boast scores of under 25 for overall cyber danger, indicating their solid security measures for travellers and tourists alike.
© Photos: Austin Distel, Unsplash