In today's digital world, it is crucial for businesses to effectively reach their target audience and differentiate themselves from the competition in terms of communication and brand image.
In this context, sponsored posts can play a significant role.
Anzeige

sierks.com, the renowned blog by Sierks Media, an innovative media company, provides you with the ideal platform to showcase your advertising message and introduce your brand to a wide audience.
In this article, you will learn why you should book a sponsored post on sierks.com and what exactly these posts entail.
What are Sponsored Posts?
Sponsored posts are paid content created by companies in collaboration with bloggers or influencers.
These posts are typically published in the form of articles, reviews, tutorials, or interviews and incorporate an advertising message integrated within the editorial content.
Sponsored posts offer a win-win situation for all parties involved: companies can promote their brand or products, while bloggers and influencers are compensated for their services.
For readers, sponsored posts are transparently labeled as such and comply with legal requirements.
Why sierks.com?
1. Reach and Target Audience
sierks.com now has a considerable reach and attracts an audience from various interest areas.
Whether you are a startup, an established company, or a brand, you can be assured that your sponsored post will be seen by potential customers, influencers, and industry experts.
➞ For more information, also read the Sierks Media blog.
The targeted focus on your audience enables you to effectively communicate your advertising message and achieve results for your brand image.
2. Credibility and Expertise
Sierks Media is a respected media company with extensive experience in the industry. The blog sierks.com stands out for its high-quality editorial content, which consistently attracts readers.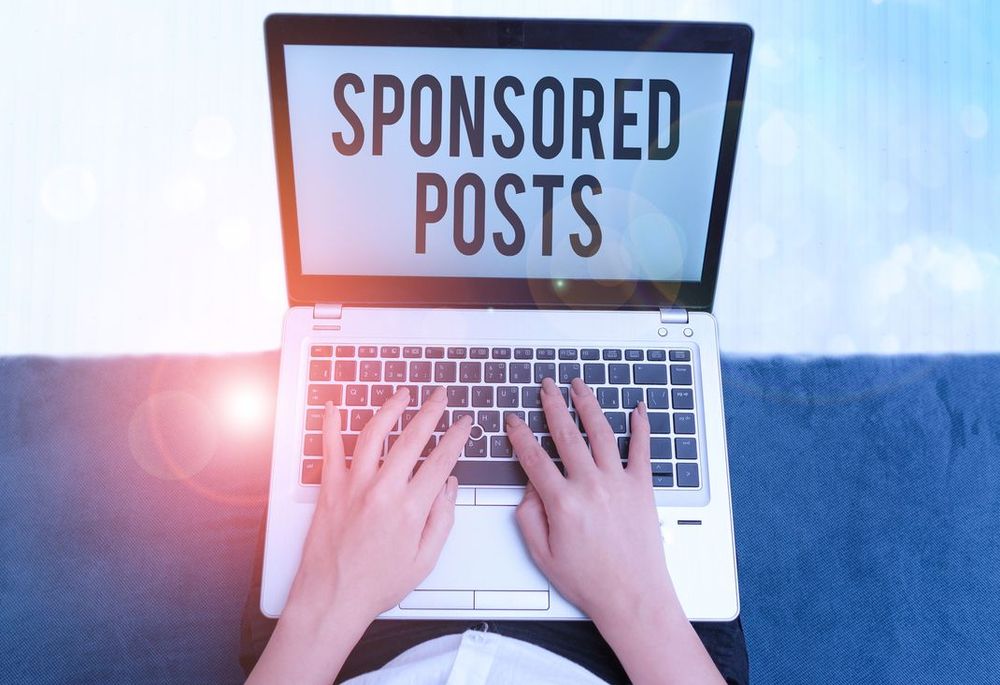 By placing your sponsored post on sierks.com, you benefit from the platform's credibility and expertise.
➞ Also, check out Sierks Media on Google News.
This increases the trust of your target audience in your brand and enhances the chances of a positive response and interaction.
3. Creativity and Adaptability
Sierks Media offers tailored solutions for your advertising campaigns. Their professional writers are capable of creating high-quality content specifically tailored to your brand and objectives.
➞ Read an example of a collaboration for more information.
Whether you want to promote a product launch, gather expert opinions, or increase brand awareness, Sierks Media can help you achieve your goals.
Summary:
Sponsored posts on sierks.com provide a powerful opportunity to present your advertising message to a broad audience.
By collaborating with Sierks Media, you gain access to an established website that amplifies your messages across the web.
Contact information
Telefon: +49 (0)170 4512121
E-Mail: business@sierks.com
WhatsApp: wa.me/sierkscom
Messenger: m.me/sierkscom
Sierks Media / © Fotos: dizain (1), artursz (1), de.depositphotos.com